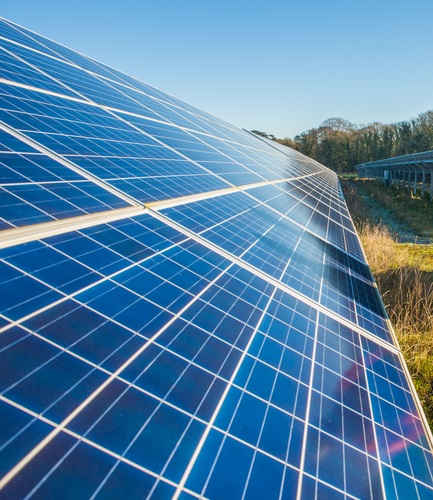 What benefits do a GBP £29.4m investment in innovation bring? That's the question Western Power Distribution (WPD) asked when it reviewed four of its closed projects that had all received funding from Ofgem's Low Carbon Network Fund.

The answer is that between them the Low Carbon Hub, SoLa BRISTOL, FALCON and Network Templates have delivered savings or returns to customers of GBP£129.53m – and that doesn't include the extra GBP£7.43 the domestic participants in the SoLa BRISTOL project save every month.

Future Networks Manager Roger Hey said: "The electricity distribution industry is one of the most exciting engineering industries to be working in at the moment and the pace of change is so fast that it is possible to miss the enormity of what we have achieved.

"While the savings and returns to customers are worth the investment on their own, we have also been able to deliver valuable lessons that we have shared with other network...
Read full release