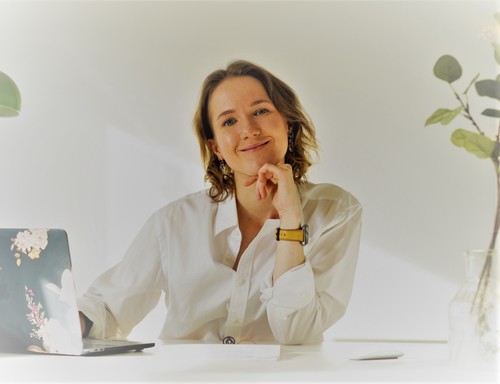 Elena Suhova's bundle-based HR platform, What If HR, provides access to independent experts, templates, guides, workshops, coaching and other resources at a fraction of the usual cost.

After ten years in the corporate world, Elena realised that the established approach to HR wasn't adapting to the changing needs of businesses.

For many small businesses, navigating human resources management can be tricky as entrepreneurs draw up employment contracts or engage in disciplinary procedure steps for the first time.

Often small businesses rely on their founders to manage everything as they can't afford to hire an in-house HR team, or engage a consultant on retainer.

Without targeted help at the right time, these issues can be overwhelming.

The people related challenges of small businesses are significant, with demand for outsourced HR services increasing. 51% of small businesses named recruitment as a top...
Read full release