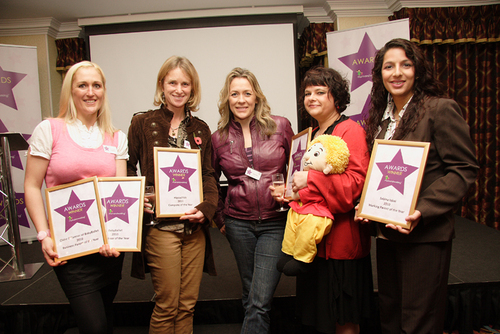 The winners of the prestigious mumandworking 2010 awards have just been announced. There were over 400 nominations in these awards that reward and recognise companies and individuals that are proving that flexible working employment policies work.

Well-known TV presenter Sarah Beeny, who also attended the champagne awards lunch at Hilton St. Anne's Manor on 4th November 2010, supports the mumandworking 2010 awards (visit www.mumandworking.co.uk/awards).

Sarah said:

"Promoting flexible working is important so families have essential time together. I'm delighted the mumandworking 2010 awards are going all out to...
Read full release