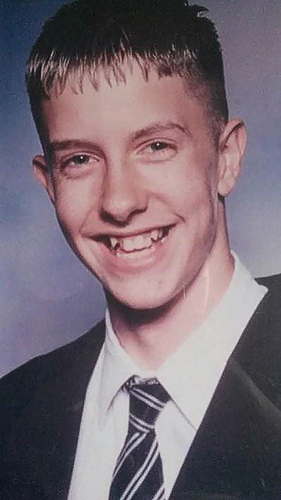 [For Immediate Release]

WORKING to reverse a new rise in knife crime announced this week, a campaigning British mum is stepping up her hard-hitting national crusade against violence in the UK with the launch of a new website built by leading international digital marketing consultancy White Hat Media.

Set up in memory of her much-loved teenage son Chris Cave, who was stabbed to death by a violent gang leader, Theresa Cave's relentless and uncompromising anti-violence message is now able to better reach millions on the Internet with an up-to-date mobile-friendly site.

Brighton-based White Hat Media has designed, developed and built a fresh new online platform for The Chris Cave Foundation, with funding from the National Lottery, which now hosts a range of modern online features,...
Read full release