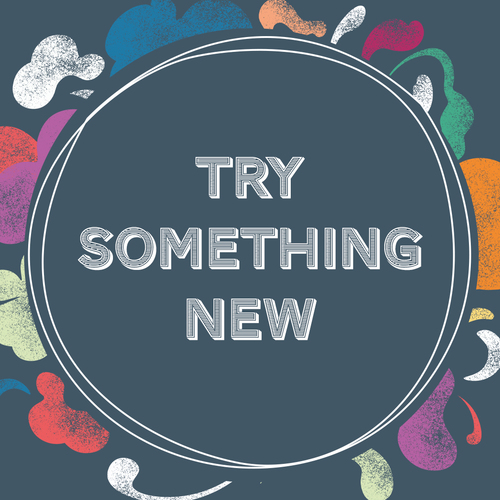 Tell Them What You Like & They'll Find Something You'll Love

Tea, coffee and hot chocolate specialists, Whittard of Chelsea know a thing or two about great beverages. And whilst you can always rely on your classic cuppas, the brand is also here to show you're only one sip away from a new favourite.

That's why they're asking customers to answer two simple questions to a find delicious new tea, coffee or hot chocolate that's catered to them. Flavours to kickstart the taste journey include: Fruity, Sweet, Floral, Savoury, Minty, Nutty, Smoky and Spicy.

Thousands of customers have taken part so far, following the call of their tastebuds to discover a cuppa they may have never considered. The choices proving themselves most popular to date: Sweet (29%), followed by Fruity (17%) and the least: Smoky (6%) and Minty (7%).

Whittard of Chelsea's Customer Director, Dan Mahoney said of the launch:

"With a mixture of...
Read full release