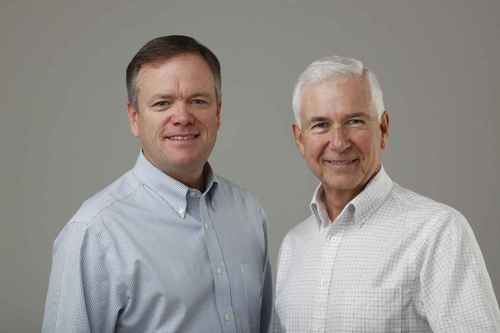 • International consultancy advices to ditch standard sales pitch - use storytelling instead!
• New three-way storytelling approach proves far more successful.
• Storytelling builds trust and confidence in buyer and seller.

Great selling starts with storytelling, suggests international sales consultancy Whitten & Roy Partnership.

Presenting at the 'Good Stories' event, organized by Pioneers Post, the publisher for responsible business leaders and social entrepreneurs, Whitten & Roy Partnership highlights the need for salespeople to genuinely listen to customers' stories instead of steaming ahead blurting out ready elevator sales...
Read full release