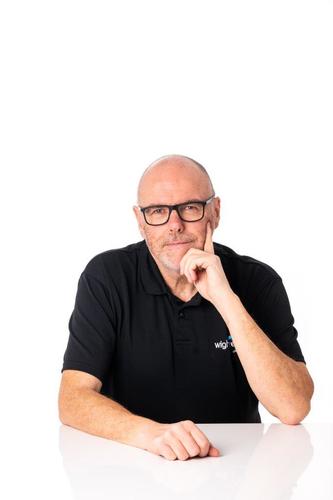 WightFibre is the first broadband provider to use the new Department of Work and Pensions online eligibility checker.

WightFibre today announced their Essential Broadband Package is available for easy online ordering with automated eligibility checks for those on Universal or Pension Credit. WightFibre's Essential Broadband package has been available for some time, but Government is asking all broadband providers to promote these deals more actively with statistics showing only 1.2% of those eligible have taken advantage of such a package.

WightFibre has gone one step further and is the first service provider to implement a new service run by the Department for Work and Pensions (DWP). This allows WightFibre to verify – with customers' permission – they are in receipt of Universal or Pension Credit and therefore eligible for WightFibre's Essential Broadband Package. The company will also allow existing customers to move to these new tariffs without...
Read full release