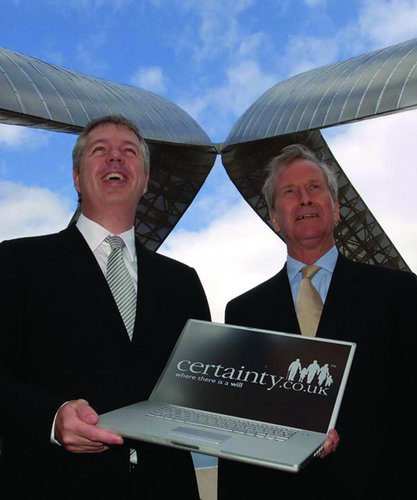 For Immediate Release

National Will Register Certainty Celebrates its 1st Birthday

Following the successful launch in March 2008, the Certainty Will Register (certainty.co.uk) celebrates its first birthday as a resounding success with several hundred firms of solicitors already on board as founding members. In excess of 750,000 Will registrations have already been allocated from the 12.8 million free Will registrations being made available to the general public.

Certainty.co.uk (http://www.certainty.co.uk) launched the register to the legal profession following a 2-year research and development programme. The register allows registration of a Will and also...
Read full release