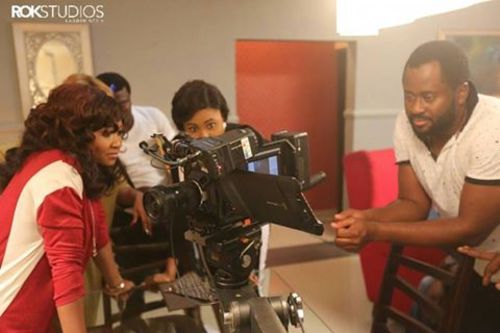 Nollywood Reaches for the Sky as it Brings Awesome Original Movies & TV Series to 10m UK Households

September 2016. London. Rok Studios, the award-winning Nigerian film studio, is set to launch a brand new Nollywood channel on Sky TV, on Thursday 29 September 2016. The channel will be programmed with thousands of hours of Rok Studios-produced TV shows and movies, 24 hours a day, seven days a week and will be available to all Sky subscribers on channel 344.

Nigerian cinema, known colloquially as Nollywood, is the second largest film industry in the world, in terms of production output. It currently generates over USD600m for Nigeria's film industry each year, much of which comes from the African Diaspora; the UK is one of the industry's most lucrative markets.

The free-to-view channel will be fully programmed, produced and developed in-house, by Rok teams in Lagos and London....
Read full release