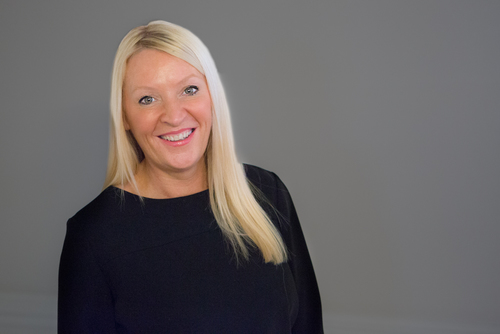 New product will help support accountancy practices and their clients.

Wolters Kluwer, Tax & Accounting UK has today announced that it has finalised an agreement with Compliance Technology Solutions B.V. to resell a new GDPR compliance product. This application, called CCH GDPR Compliance ensures businesses and organisations understand data protection, and simplifies the process and maintenance of GDPR compliance. The agreement means that Wolters Kluwer will sell the product to its customers and will handle all first line support enquiries.

The product is checklist driven for most areas of preparation, prompting the user on the steps that they need to take as well as providing useful guidance around the GDPR. In addition, the solution allows organisations to document the data they hold, processes they have followed to prepare for the GDPR, develop their privacy and other...
Read full release