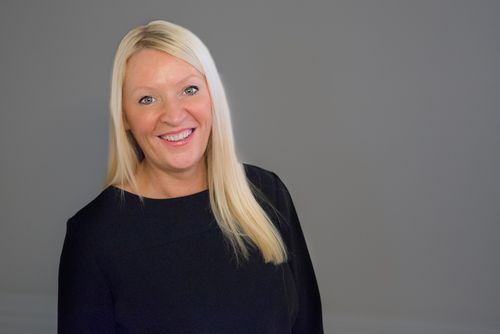 Wolters Kluwer, Tax & Accounting UK has today announced the availability of its CCH OneClick product. Built for accountancy practices and their clients, CCH OneClick enables Tax Advisors to embrace digitalisation and delivers the open integration that practices need to connect digital data held in a variety of systems.

CCH OneClick provides a set of cloud tools that are delivered through two new connected workspaces; the advisor workspace, which provides new features for advisors, and the client workspace, which delivers an area for secure document exchange, document approval and messaging.

Tax Advisors realise that the move to digitalisation is inevitable. Moving forward, they will need to support multiple accounting packages as well as incoming data from HMRC. They will have to ensure GDPR compliance,...
Read full release