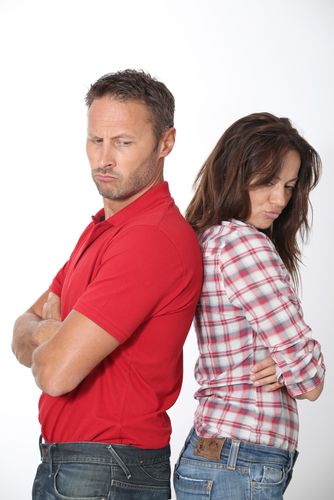 Who should pay on a first date? Men of course…according to other men.

More than 6,100 members of free dating site Smooch.com were asked who should pay on a first date, and 55% believed that it is the man's duty to pay, even in these cash-strapped times. Most of the remaining 43% decided it is best to split the bill.

Only 44% of women believe a man should pay, compared to (surprisingly?) 64% of men. Whether this is chivalry or chauvinism I'll let you decide. Not all guys surveyed felt a similar obligation, with 3% of the men surveyed actually expecting their date to pay the bill.

A slight majority of women believe the bill should be split (55% of women compared to 33% of men).

What is even more surprising is the difference of opinion between generations. If you thought that youngsters would be more liberal, you'd be wrong, again. Those aged 18-24 were the...
Read full release