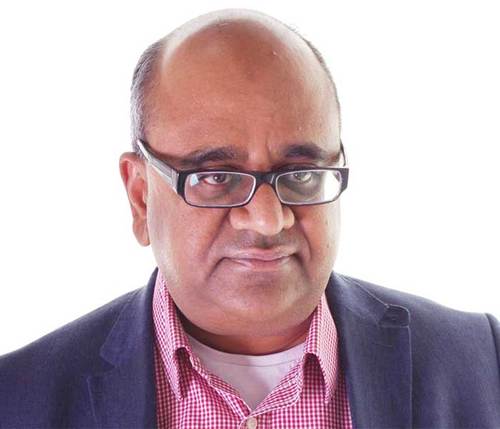 Patients with depression, who can wait months or even years to get the right medication, are being thrown a lifeline thanks to a new test available in the UK for the first time, which uses artificial intelligence.

The online test, which takes patients through a series of questions, draws on data gathered from thousands of people around the globe in order to match each individual to the most suitable available antidepressant medication.

The test is being offered by MindClinix, an online clinic run by Psychiatry-UK - a partnership run by GMC registered specialist doctors working in both the NHS and the private sector, and regulated by the CQC.

Clinical Lead for MindClinix, Dr Adil Jawad, said that in trials published by Taliaz Health, the test, called Predictix, was 20% more accurate than clinicians in matching a patient with depression to the right medication first time, so removing much of the element of trial and error.
"As...
Read full release