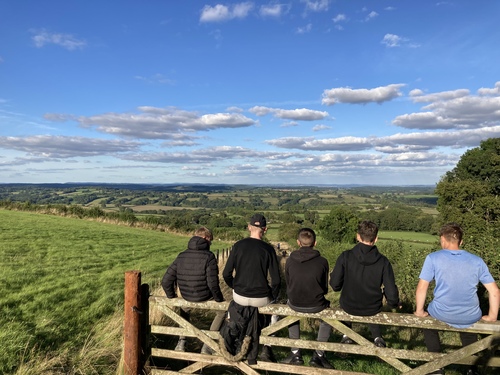 A project born out of the Covid crisis, aimed at helping schoolchildren through the experience of the pandemic by getting them outside, has been launched.

Devised by national educational charity The Ernest Cook Trust, The OWL Collaboration (Outdoor Week of Learning) gives pupils the chance to spend an immersive week in nature at an outdoor learning centre.

The Ernest Cook Trust is partnering with outdoor learning centres across the UK and now the first school residentials have taken place at Ufton Court Educational Trust, in Berkshire, two Jamie's Farm outdoor learning locations, in Hereford and Lewes, and Magdalen Farm, in Somerset.

Dr Victoria Edwards OBE, Chief Executive of The Ernest Cook Trust, said:
"We devised The OWL Collaboration as a response to the trauma experienced by young people during COVID-19, including mental health issues, domestic abuse, and adverse effects to their social development, school achievement and...
Read full release