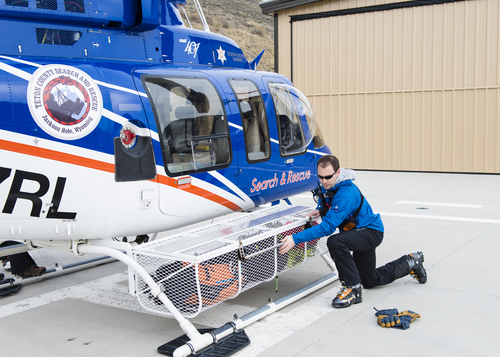 The World Extreme Medicine Conference will be held at Dynamic Earth, Edinburgh, EH8 8AS from Saturday November 25 to Monday November 27, organisers have announced.

The conference will bring together specialist medics from a wide range of disciplines, typically working outside of a conventional hospital environment – including some of the world's most respected names in humanitarian, wilderness and pre-hospital medicine.

Mark Hannaford, founder of conference organisers World Extreme Medicine said, "Edinburgh has a rich history as a centre of innovation and development of modern medicine reaching back for hundreds of years, and that's one reason that it makes a perfect venue for the World Extreme Medicine Conference.

"The areas of medicine that we will be covering – extreme,...
Read full release