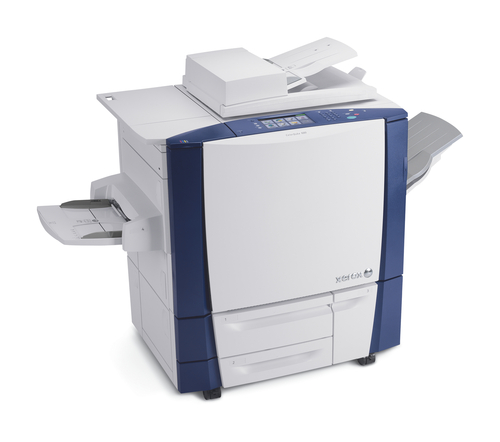 London, UK. 13 December 2010: Much has been expected from Managed Print Services (MPS), from savings in printing costs, to saving the planet. Now Xenith Document Systems, a Xerox Premier Partner, shares insights and results from one of the first ever pan-European Managed Print Services which saved their client, IMS Health, a massive £310,000pa on their direct print cost.

IMS Health, a leading provider of market intelligence, wanted to drive efficiencies in every area of their business. Xenith worked with them to identify how they could reduce the cost and the environmental impact of their document production, while increasing productivity at the same time. Print confidentiality and a standard print policy across offices in Europe were other key goals.

Utilising a fleet of Xerox Multifunctional Devices and Software...
Read full release