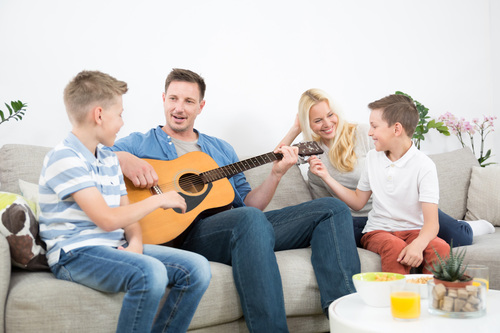 Yamaha Music London, the UK's leading Yamaha music retailer, is championing the benefits of learning to play a musical instrument at the same time as your child.

After a hard day, it can be difficult to find new ways to unwind, especially as a family. Spending time learning a new skill like playing the guitar or the piano together will not only make your children feel special but will help you relax and feel more positive too.

You will be surprised how much you could both benefit from creating music together, no matter what your age. Not only will it keep you entertained but learning to play a music instrument can help develop social, emotional, cognitive and physical skills in children and adults and will boost brain function, health and well-being too.


Education

Homeschoolers will be pleased to know that music integrates a variety of subject areas allowing children to develop their musical skills as well as...
Read full release