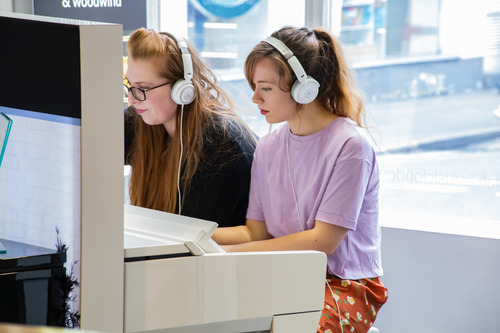 Christmas, the most wonderful time of the year is often when the pressure is on and stress levels can go off the scale. Granny asleep in front of the TV, brothers and sisters bickering and Mum over indulging in the mulled wine. Sounds familiar?

Yamaha Music London has a suggestion for making yourself heard this Christmas and for having some fun that doesn't involve eating your body weight in chocolate. Instead of giving toys that soon lose their cool factor and end up at the back of the cupboard or may even break before Boxing Day - purchase a musical instrument instead. It is not only an investment in the wellbeing of your child but maybe the start of a family hobby that can be shared and enjoyed for a lifetime.

MAKE YOURSELF HEARD
Today's youth face many different pressures; exams, home life, cyberbullying and the competitiveness of social media. Whether your child dreams of being a rock star, a classical prodigy or a genius at jazz,...
Read full release