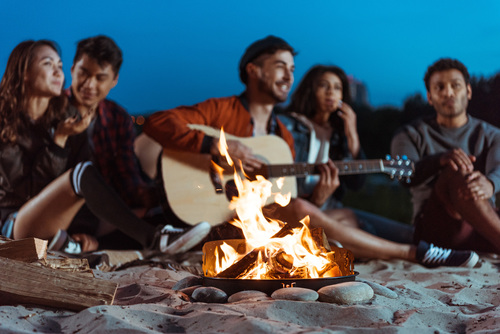 Many children and young people have been at home since March and with a long, hot August stretching ahead, parents and carers are looking for innovative ways to keep everyone happy. A staycation is a great time to start a new project or set a challenge.

Learning or developing new skills such as learning to play a musical instrument can be therapeutic and transformative for youngsters and older teenage children.

A HEAD START FOR SEPTEMBER
Just a few weeks of music lessons can have a positive impact on a child's academic achievements and well-being. Daily practice will provide focus and discipline to your child's day, developing patience and building confidence and self-esteem.

There are plenty of free resources to be found online. Research has found that playing a musical instrument not only improves memory and concentration but also reading, comprehension, math and language skills.

It's not just the brain that...
Read full release