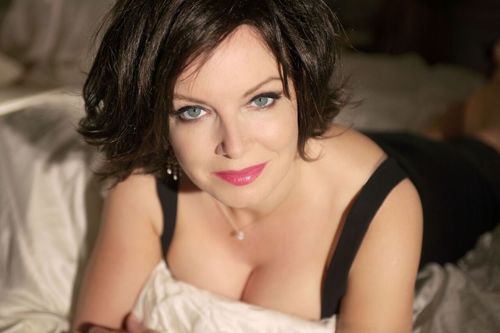 Yamaha Music London, Yamaha's flagship music store and online music shop yamahamusiclondon.com has teamed up with a stellar cast of strong, inspirational female musicians from the UK. Ireland and L.A. who will be challenging us all to set new musical goals and pick up an instrument (maybe for the first time) to celebrate International Women's Day Monday 08 March.

Yamaha Music London is proud to support International Women's Day and to champion the global achievements of female artists, musicians and performers throughout the music industry. There will be inspiring messages and exciting online performances throughout the day across Yamaha Music London social channels, with a very special showcase aired at 6pm in the evening on Yamaha Music London's YouTube Channel.


Amber T – Pick up and Play!
Seventeen year old Amber T will be challenging us to learn to play an instrument, whatever your age, it's great for your mental health and...
Read full release