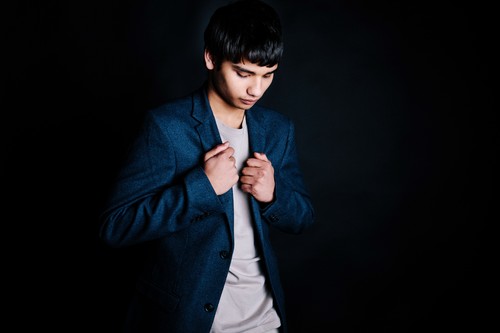 • FREE! INSTORE PERFOMANCES FROM LONDON'S LEADING PIANISTS
• + EXCITING COMPETITION TO WIN TICKETS TO A VERY SPECIAL ROYAL PHILHARMONIC ORCHESTRA CONCERT

Yamaha are thrilled to be part of World Piano Day! No other single instrument offers the range of emotion that can be expressed via the piano. Yamaha built their first piano over 120 years ago and since then have redefined what a piano is capable of with the Yamaha Silent, Disklavier, TransAcoustic and synthesis science and technologies.

Taking place on March 29th - the 88th day of the year (88 being the number of keys on a traditional acoustic piano), Piano Day is an opportunity to celebrate everything to do with the piano - the performers, the music, the listeners - and the instruments themselves.

Throughout Piano Day Yamaha Music London will be hosting some of London's best and most exciting pianists who will be given performances instore. Yamaha Music London will be...
Read full release