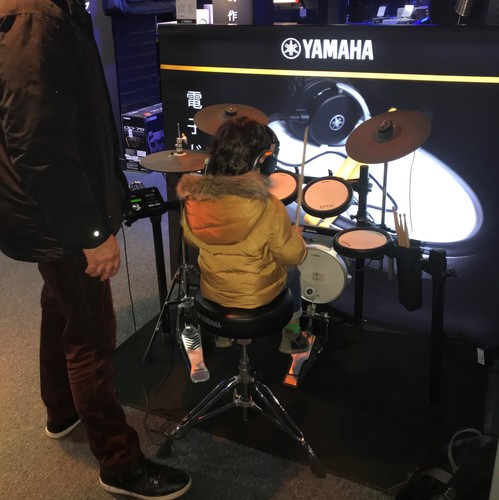 Yamaha Music London, Yamaha's flagship music store in Wardour Street will be giving away hundreds of FREE taster music lessons with professional music teachers during a fun-filled family weekend on Saturday 23 March 10.00 – 17.30 and Sunday 24 March 11.00 – 17.00.

There will be an amazing selection of the world's leading acoustic, bass and electric guitars, piano, brass, violin, drums, saxophone and the Venova, a quirky, little instrument with a big sax-like sound waiting to be discovered!!

This unmissable event will share the joy of playing music and everyone is welcome to "have a go" regardless of age or ability.

Today more than ever, children and teenagers face a multitude of different pressures. Changes in childhood, family life and technology can all affect a child's wellbeing and damage self-esteem. Exams, tests, peer pressure and social media are all too often the causes of stress, anxiety and depression. However, music can...
Read full release