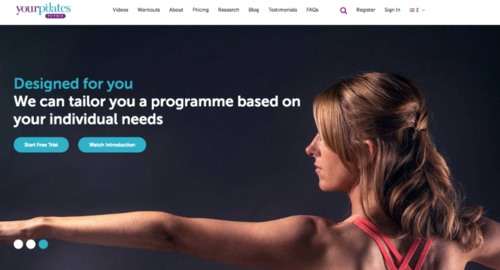 A unique new website which offers relief from back pain with online Pilates workouts designed and taught by a prominent expert in physiotherapy has launched.

Your Pilates Physio is an online Clinical Pilates resource created by a highly experienced, chartered physiotherapist. It gives subscribers access to an extensive library of Clinical Pilates workouts, with classes for beginner, intermediate and advanced levels.

Unlike many online workouts, the Your Pilates Physio classes have been specifically designed by a leader in the field to provide an evidenced, clinical programme of workouts for those suffering with back pain.

Lyndsay Hirst, chartered physiotherapist and founder of Your Pilates Physio said, "My vision for the website was to create a safe environment for anyone searching the internet for exercises to ease their back pain. The only other subscription-based Pilates websites out there are all fitness focused and not...
Read full release