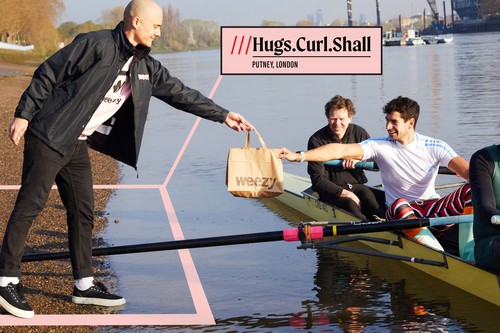 London, 16th April 2021: On a mission to make convenience even more convenient, Weezy – the UK's leading on-demand grocery supplier – has partnered with what3words to make locations easier to find and every Weezy delivery seamless. Weezy's new partnership enables customers to order their groceries to wherever they happen to be.

"We're really excited to be offering our customers what they want, when they need it," said Kristof Van Beveren, Co-founder and CEO of Weezy. "With lockdown easing in the UK, we know that friends and family want to get together safely outside and we wanted to make it simple for them to get quality products anywhere. Now they can meet for a picnic or even a BBQ on the beach without having to carry anything there. Weezy can deliver a full shop or just some beers."

Street addresses don't always guide delivery drivers to the right entrance and some postcodes cover large areas. Weezy's new partnership removes the need for phone calls...
Read full release