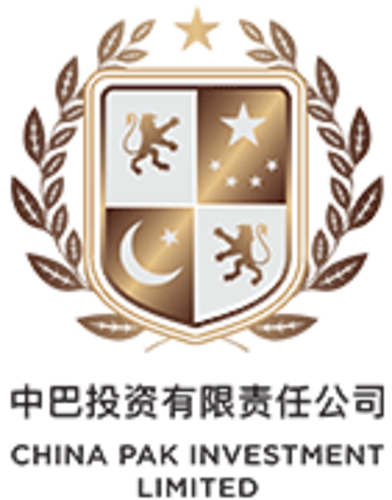 6th March 2018, London, UK – Leading private investment house China Pak Investment Corporation are offering investment opportunities on the $62 Billion China Pakistan Economic Corridor (CPEC) and its Gateway City – Gwadar, tipped to be the 'new Dubai'. It has been quoted as "the project of the century to Pakistan" by the Financial Times. China Pak's International Port City is an unprecedented and exciting new phase in the development of the Port of Gwadar, amongst the 'most important Port Cities in the world' from both an economic and geo-political perspective.

With China spending $4.5 billion on development, International Port City is being developed under the model of China's Shenzhen. Shenzhen went from being a market town of 30,000 in 1979 to being dubbed the 'world's fastest growing city' in the 80's and 90's with land prices in Shenzhen skyrocketing by over 1000%, to become today's economic powerhouse.

China Pak has invested in a series of...
Read full release