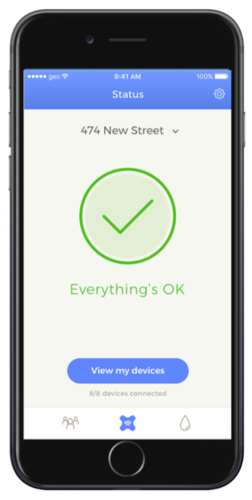 Following the launch of Waterlock, the connected "escape of water" prevention system, at the BIBA Conference in May, the product's developer, geo has announced a formal strategic partnership with inet3, the property underwriting agency and specialist in property insurance.

Sending a clear signal to the insurance industry of the myriad of benefits that Waterlock offers in terms of reducing the incidence of escape of water claims, the two companies will combine their respective expertise and experience to empower and support insurance brokers and claims companies who work with both insurers and policy holders.

"Reception to Waterlock at the BIBA conference was exceedingly positive," commented Patrick Caiger-Smith, Chief Executive Officer for geo. inet3 not only understands the impact of "escape of water" on the insurance industry and its customers, but also has a detailed understanding of the insurance market which will be invaluable in helping to raise...
Read full release