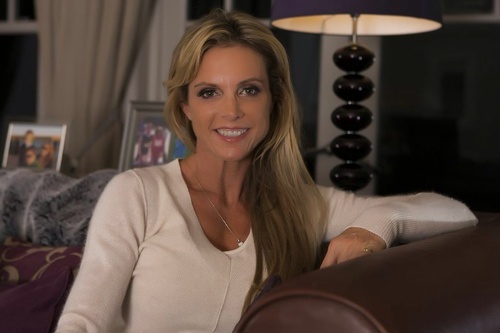 MEDIA RELEASE

14 October 2013




BE FIT NOT THIN SAYS VERONIQUE REES, THE NEW FACE OF FITNESS

Champion fitness model and single mother of three, 47-year-old Veronique Rees is the inspirational face of the growing competitive fitness modelling trend. A leading light in this popular crossover between natural fitness and modelling, Veronique inspires people of any age to get fit.

Be fit not thin. This is the message from Veronique. Times are changing; a fitness revolution is starting. No longer are muscular women seen as unfeminine rather that a fit body is healthier and more attractive than a thin body.

One of the main reasons women go to the gym is to burn fat. By developing muscle, fat burn increases and speeds up the metabolism. Results don't come overnight though, as women's muscle takes longer to develop due to lower testosterone levels than men, but with effort and patience anyone can...
Read full release