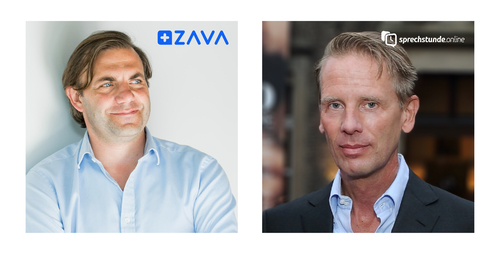 Leading European digital healthcare provider Zava continues with its rapid expansion plans by integrating the German B2B video service platform sprechstunde.online, taking the next big step towards more comprehensive and nationwide telemedicine care in Germany.

Sprechstunde.online hosts a certified video consultation platform which caters for patients with both private and public health insurance packages, making it a market leader among practitioners who operate as independent service providers.

Together, Zava and sprechstunde.online will be launching a new telemedicine platform for patients and service providers, which will make Zava's services in Germany available free of charge as part of the standard care for patients with public health insurance.

According to David Meinertz, Zava's CEO, "Zava is switching to 360° mode, paving the way for a holistic view of patients and service providers. In the outpatient sector, we are now a...
Read full release