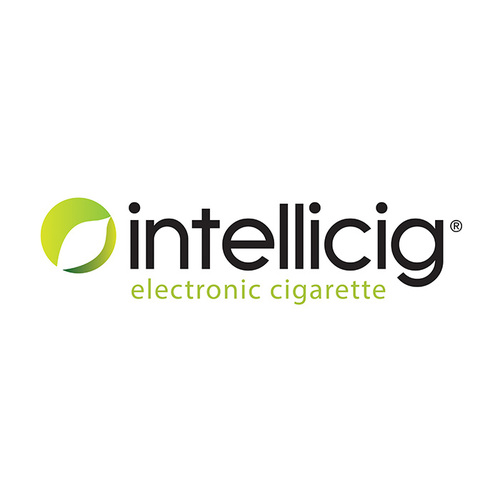 94% of ECOpure users confirmed that they know Intellicig's own brand of e-liquid is manufactured in the UK whereas a worrying 80% of participants in an independent survey were unaware of where their e-liquid was manufactured.

So far in 2015 there are eleven million electronic cigarettes across eleven different countries but just how many of those brands can confirm their list of e-liquid ingredients? So we ask you, do you know what's in your e-liquid?

A staggering 75% of those who took part in the independent survey didn't know what ingredients they were inhaling on a regular basis.

Intellicig recently encouraged customers to partake in a survey with 93% knowing that ECOpure ingredients are sourced from within the EU...
Read full release