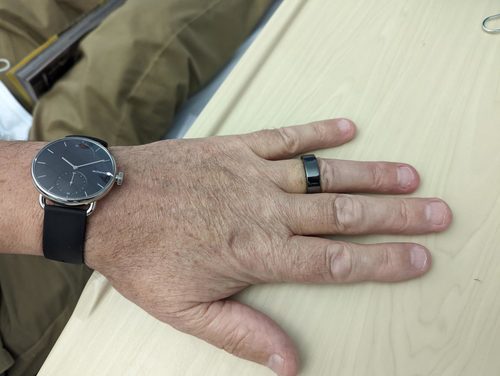 Macclesfield, Cheshire, UK. January 31, 2020 – Zenzium, Ltd., announced today its participation in a groundbreaking trial in Greater Manchester which is to test cutting edge wearable technology in combination with Artificial Intelligence (AI) for patients who have received cancer treatment.

Called, EMBRaCE, (Enhanced Monitoring for Better Recovery and Cancer Experience), the trial is a collaboration between Manchester University NHS Foundation Trust, The Christie NHS Foundation Trust, The University of Manchester, Aptus Clinical and Zenzium, Ltd.

The trial has opened initially for blood cancer, lung, and colorectal cancer patients and will run across Greater Manchester.

Using commercially available health sensors and devices in combination with AI could reveal digital fingerprints associated with vital signs and other clinical data that could allow doctors to assess the progress of their patients and potentially improve patient...
Read full release