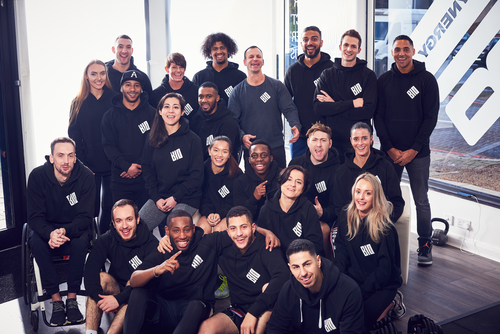 BIO-SYNERGY SECURES EXCLUSIVE PARTNERSHIP WITH GLOBAL PT TRAINING COMPANY

Since 1997 Bio-Synergy has been at the forefront of the UK sport supplement category as result of its dedication to quality, authenticity and innovation.

Bio-Synergy has been appointed the exclusive nutrition partner by Premier Global NASM,
world leader in the provision of training and education to sport, fitness and wellbeing professionals.

Jason Hussain, Employer Engagement Manager, Premier Global NASM, says: "Bio-Synergy is a well-established and respected home grown brand which shares our belief in the provision of scientifically based education to empower individuals to make safe and effective health, fitness and wellbeing choices.

"As a result, this partnership will be based on the sharing of information and resources to help our respective audiences make informed lifestyle choices.

"For example, high performance...
Read full release