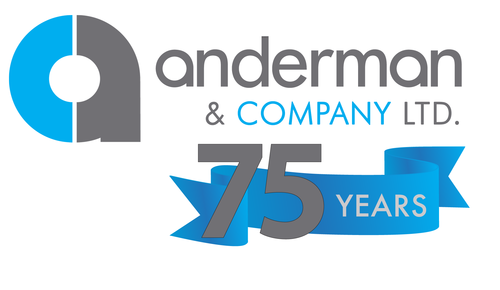 The Anderman Group was established (UK) in 1947 and is still thriving today with operations in UK, France, USA, China and S.E Asia. The company is focused on two principal businesses in advanced industrial ceramic materials and high voltage electrical transmission systems, the same 2 business activities upon which the business was founded.

Advanced Industrial Ceramics and Refractories remains our core business activity, delivering supply chain solutions to major industries on all continents. Our goal is simple - to solve business' problems, using all forms of ceramic materials, with a core ethos of building long term partnerships.
The drive by industry for greater efficiency, and new product demand, has seen an exponential increase in the use of ceramics for many applications once thought near impossible. As a company it is an exciting, and rewarding, time to play a prominent role in...
Read full release