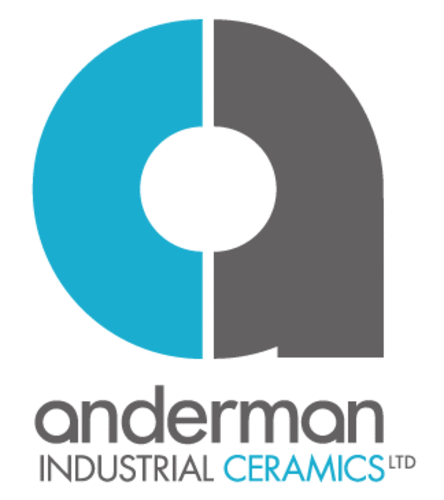 We are happy to announce that Anderman & Company Ltd UK, and its subsidiary in USA Anderman Ceramics Inc, has been awarded ISO 9001:2015 certification on 18th December 2020. This certification covers all businesses conducted from our UK and USA offices.

The award of ISO follows an intensive 6-month period for the company to prepare processes for this certification. Our proud trading history for 74 years means that we have always operated strong and safe procedures for delivering quality to our customers and ensuring safe environments for our employees.
ISO award is justification of this.

Commenting on the award Chief executive Officer Dr John Verrier said:
I am very pleased and proud that the company has achieved this significant milestone. My thanks go to all of the staff, and outside advisors, for making this possible. We now look forwards to also achieving this milestone for Anderman Ceramics EU operation based in France
Our...
Read full release