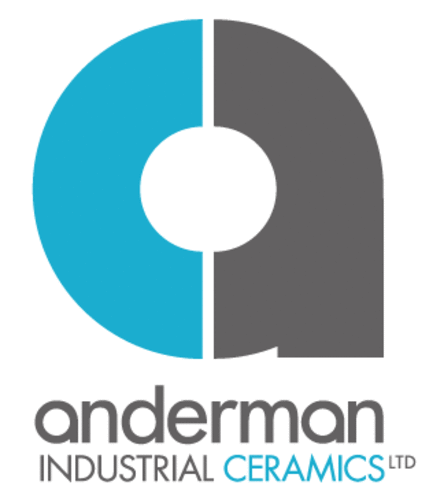 Anderman Ceramics products are used throughout the metal production process wherever heat or wear is involved from the initial refining to the finished article. These products operate at elevated temperatures between 800 C and 1900 C. We supply products worldwide in most applications including superalloys, iron and steel, non-ferrous, precious metals and powder metallurgy industries.

For furnace operations (vacuum or air environment) we supply furnace linings, crucibles, nozzle and gate systems and temperature monitoring products.

For the transfer, distribution and casting of molten metal we supply a range of products including distribution boxes, launders, tundishes, pour cups, crucibles, filters, funnels, casting blocks.

For the powder metallurgy industry (metal injection moulding) we supply an extensive range of products including crucibles,...
Read full release