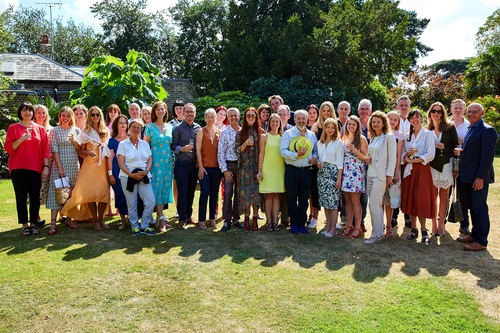 The London College of Garden Design has committed to plant trees to celebrate every student that graduates from one of their diploma courses in the future. As students prepare for graduation this week LCGD will be donating a tree for each of their 50 students who are graduating from the Garden Design and Planting Design Diplomas. The donation will go to the NHS Forest that works with healthcare professionals and organisations to make green spaces available for health purposes.

Director Andrew Fisher Tomlin said "We have been inspired by recent developments in other countries where graduates will be required to plant trees in order to receive their qualification. We chose the NHS Forest because they have a proven record of planting thousands of trees on NHS land, enabling more people to access green spaces whilst at hospital and to connect with nature."

He added "In the garden design...
Read full release