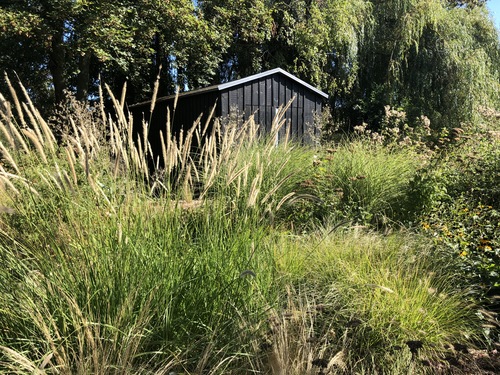 The London College of Garden Design has announced their sponsorship of a new series interviewing some of the world's leading designers on 'Roots And All', the podcast that last week won 'Podcast of the Year' at the Garden Media Guild Awards.

The first episode features Thomas Rainer, Principal Designer at Phyto Studio in Virginia and co-author of the book 'Planting In A Post-Wild World'. LCGD are also supporting a workshop day in Central London with Thomas on Saturday 18th January 2020.

Sarah Wilson host of 'Roots And All' said "I attended the London College of Garden Design myself and I'm always banging on about what a brilliant place it is to study if you're looking to get in to garden design".

Director Andrew Fisher Tomlin said "Supporting podcasts are an integral part of our marketing strategy now. Our previous sponsorship of Peter Donegan's 'Sod Show' and now Sarah's...
Read full release