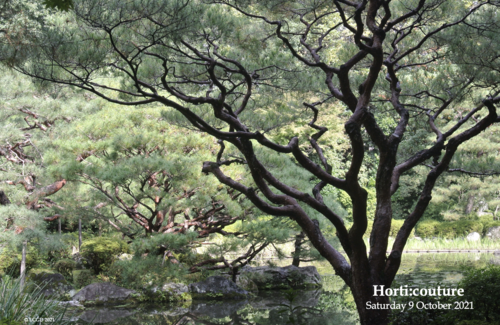 The London College of Garden Design has announced their Autumn event schedule to include a conference that will explore the relationship between Plants, Gardens and Fashion.

LCGD Director Andrew Fisher Tomlin said 'For centuries plants and gardens have clearly been influential on fashion sensibility. The fashion industry's most lauded designers are known for recurrent themes around flora and gardens and the influence of their own gardens on their work. We want to explore if it works both ways, to find out if garden designers and gardeners are influenced by fashion professionals?'

The Conference will hear from leading fashion professionals and academics including Amy de la Haye, Professor of Dress History and Fashion Curation and joint Director of the Centre for Fashion Curation at London College of Fashion; Justine Picardie, a contributing editor to Harper's Bazaar and author of the...
Read full release