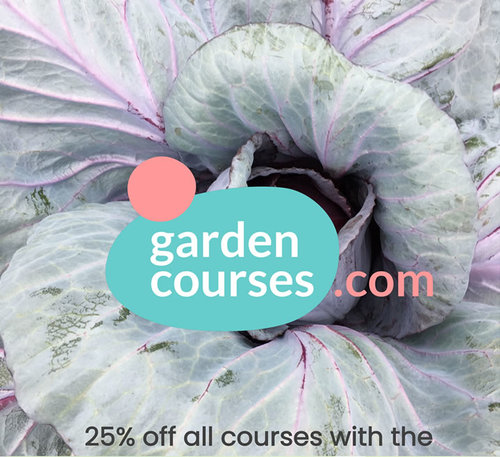 December 1st. sees the launch of this new online gardening school, designed to teach the principles of horticulture through a range of courses that are relevant and on-trend for today's home gardeners.

Three courses go live on the 1st, the first of which is 'Small Space, Big Harvest', aimed at the growing band of home gardeners who want to grow their own produce within a limited space. 'Bringing Wildlife & Nature into your Urban Garden' is the second course on offer and covers one of the most pertinent concerns faced by gardeners at the moment - how to garden in a way that's sympathetic to the environment. The third course is '4 Seasons of Colour in Your Garden' which allows students to overcome the perennially tricky problem of achieving year-round colour in the garden.

There's 25% off all courses for the whole of December with the discount code LAUNCH25.

The...
Read full release