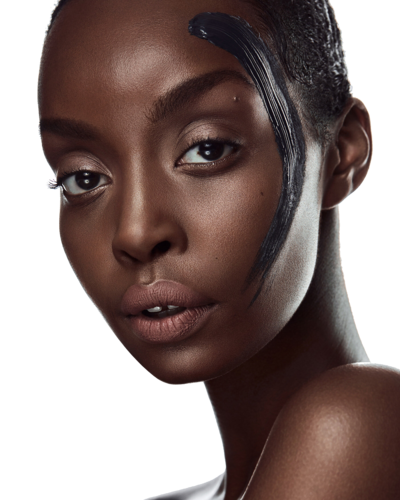 LONDON (July 20, 2020) – London Entrepreneur, Emilia Makosa, has answered the call of black women struggling with hyperpigmentation with a complete cosmeceutical skincare collection catering to black skin.

Ask any black woman about their primary skincare problem and rest assured that hyperpigmentation will be the overwhelming response. Hyperpigmentation is the overproduction of melanin on the skin. It manifests itself in acne marks, age spots and uneven skin tone. Although it is common across all ethnicities, it is especially difficult to treat in people of colour because darker skin has cells that are capable of producing even more melanin when inflamed or damaged. Sadly, many black women have resorted to using harmful acids and creams to achieve clearer skin.

But not anymore. Emeilleurq, pronounced E-ME-LIYA, is a luxury cosmeceutical skincare and lifestyle brand that formulates cosmetic treatment products specifically for black women struggling...
Read full release