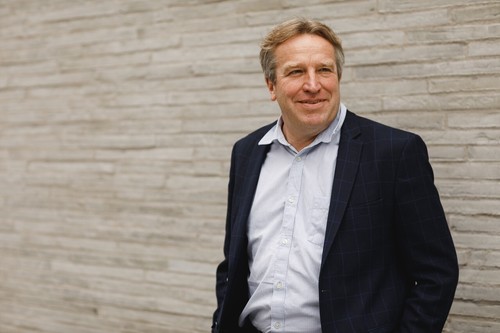 esynergy Solutions limited ("esynergy"), a technology consultancy focused on delivering measurable value to its clients, today announced the appointment of Ben Burdsall as a non-executive director. His appointment will take effect from 1st February 2023.


Ben's most recent role was CTO for Sportradar. Before that he was CTO for eCommerce at Worldpay and he also held senior roles at both PWC and Accenture earlier in his career.

"I am delighted to welcome Ben to esynergy. Ben is an accomplished and transformative executive with lots of experience in technology management across Financial and Professional Services. His expertise will help us create a value-based consulting business, where we can measure and deliver business impact to our customers through our unique business model."

Patrick Crompton, CEO of esynergy


"I am honoured to be joining esynergy at such an exciting time. I am deeply passionate...
Read full release