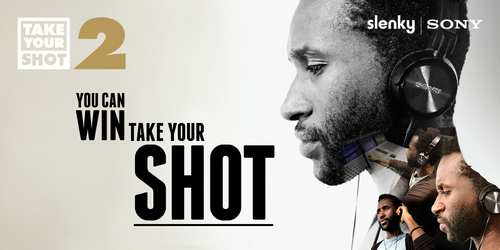 Social networking site Slenky is taking an innovative, digital approach to addressing young people in Britain's concerns about money, unemployment, lack of opportunities and cuts to education.

Slenky is tackling this head on by giving 13-24-year olds from around the UK unique and incredible 'shots' by working with companies and individuals to open up opportunities to more young people who might otherwise struggle to progress with their careers and their lives.

Slenky loves to team up with corporate brands. For the second year running Slenky has teamed up with Sony Mobile on a campaign called Take Your Shot. Whether you are interested in music, fashion, art, tech, starting an enterprise or sport, this project opens doors for a set of slenky community members - who would not have had access otherwise - to meet influential figures, attend exclusive events and experience new technology first.

From having a one-to-one meeting with singer...
Read full release