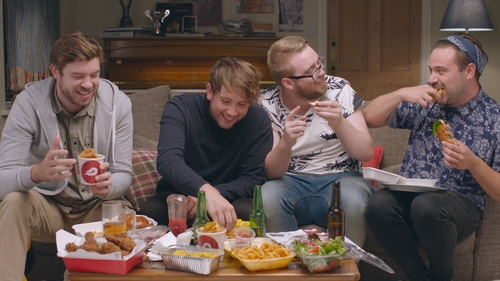 *Social snapper or straight up snacker? If you're under 24, Instagram comes before eating
*Pining for pineapple? Fruit on a pizza question is settled
*Takeaway for breakfast? Bhaji for breakfast deemed acceptable by Brits
*Battle of the Burgers: Despite the gourmet burger trend, classic burger is still on top.
*Gherkin or Gherkout: Surprisingly the UK is all about remain when it comes to the gherkin

Watch Social Debates

hungryhouse.co.uk, the online food ordering platform has today revealed some of the UK's most surprising takeaway habits. Whether you opt to use chopsticks over a fork, remove the gherkin from your burger or think it is socially acceptable to launch your Instagram app before tucking in for your first bite - hungryhouse has the answers on how the nation likes to eat their takeaway.

...
Read full release