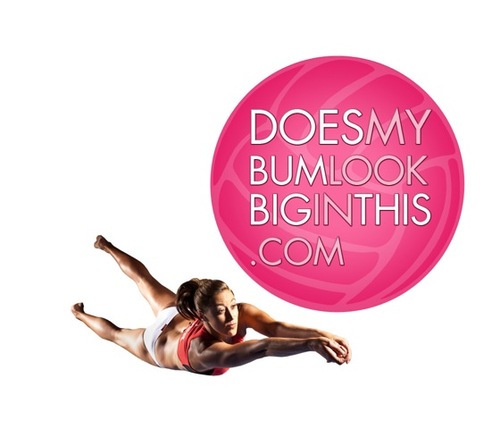 DOES MY BUM LOOK BIG IN THIS?

With a balanced diet and plenty of exercise you won't care about that question!

Today sees the launch of a fun new website aimed at helping people adopt a healthier lifestyle: DoesMyBumLookBigInThis.com

The website is focused on encouraging people to feel better about themselves by eating a balanced diet and by doing plenty of exercise.

To kick-start the move to a healthier lifestyle DoesMyBumLookBigInThis.com creates a series of Challenges in which people challenge themselves to do something a little different, with a little bit of help. The Challenges involve trying sports, lifestyle activities or products that may not have been considered previously.

The first Does My Bum Look Big in This Challenge involves the...
Read full release