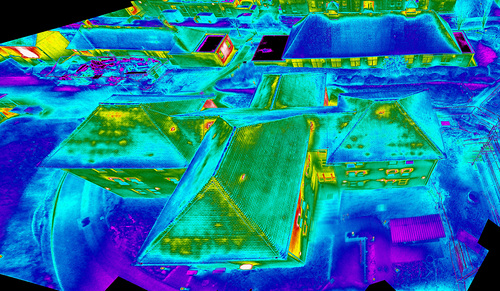 A two-day course designed to provide theoretical and practical knowledge for professional users intending to view or capture aerial thermal images is announced by iRed. The UK's first specialist payload course will take place in March at the company's Training Facility in Emsworth, near Portsmouth.

The APS (Aerial Payload Specialist) Infrared Course enables delegates to utilise aerial IR equipment to view or collect thermal data in the most effective manner. This is achieved by familiarising attendees with established and proven techniques used in planning and execution of commercial aerial surveys. Delegates are issued with the APS Infrared certificate upon completion of a ground-school multiple-choice exam and a practical flight assessment.

Overview

• Two-day theoretical and practical course for UAVs
• Course to be held on Tuesday 21 and Wednesday 22 March
• Designing a sustainable workflow
• Surveying styles and...
Read full release