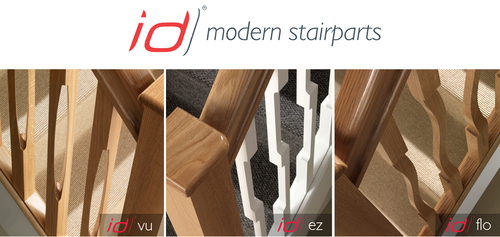 The demand for the use of wood in interiors has seen a massive revival in recent years as home buyers' preferences have moved away from metal and glass in the home.

Nowhere is this trend more evident than in the stairparts market where metal and glass balustrading is no longer the ideal choice for customers demanding a more homely touch to their staircase.

There are many well known reasons for the popularity of wood in interiors. It has various unique qualities and benefits over other materials commonly used in the home. The first and most obvious of these is its green credentials, which have become an increasingly important factor for developers in recent years. Wood is sustainable, renewable and in some cases, actually a carbon positive resource.

Often the most important factor for potential homebuyers to consider is what it will be like to live with. Wood is a comfortable and tactile material which is particularly important in choosing...
Read full release