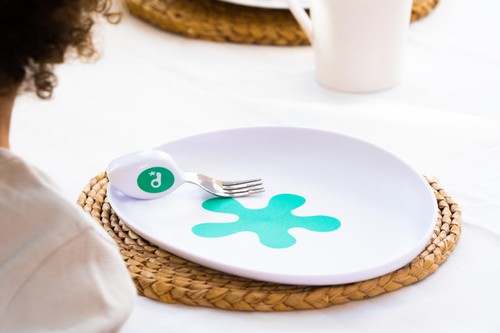 Almost 70% of parents find mealtimes a challenge: doddl serves up a solution

Recent research from doddl, a specialist in innovative and ergonomically designed childrens' products, has revealed that almost 70% (69%) of parents find family mealtimes a challenge.

The research, commissioned by doddl, delved into families' frustrations at mealtimes and revealed that over half of British parents (54%) admitted their children don't use a knife and fork properly at meal times, with 60% of mums and dads confessing that their children eat with their hands.

The research, which polled over 1,500 parents with children aged four to 10, came in advance of doddl's eagerly-anticipated new product launch that offers a savvy solution to swerve stressful family mealtimes for good. Alongside...
Read full release