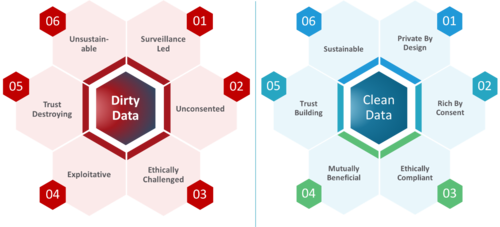 London-based entrepreneur, author and acclaimed digital innovator Dele Atanda announced the introduction of metame, a digital wallet which is designed to change how personal data is stored, used and shared. On Friday May 18 2018, metame will open a public token pre-sale which will help fund the development of the platform, which has already developed its prototype product.

It is estimated that by 2020 personal data will be worth €1trillion in Europe alone. Personal data is a valuable asset, and currently individuals neither own or control their identity or data. There are a number of challenges surrounding personal data, and with the introduction of GDPR on May 25 2018, companies will have to change the way they collect, share and use customer information.

To address the issues of creating a unit of trade for personal data, converting personal data into a tangibly owned asset and...
Read full release