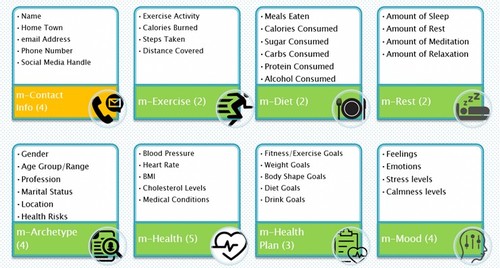 Hardware such as Fitbit and the Apple Watch can be powerful motivators to stay healthy, but how can consumers know how much information their apps are collecting about them and how it is used?

When the General Data Protection Regulation comes into effect on 25 May 2018 the context in which businesses and their customers collect, share and use data will change forever.

GDPR will allow for a rebalance in terms of the relationship between data seekers (businesses for example) and individuals. Finally, individuals - customers - will have more say over how their personal information is captured and processed. Companies will have to ensure the data they hold is valid, confidential and fit for purpose.

Under GDPR notions of privacy, consent, transparency and accuracy become paramount. And while these new...
Read full release