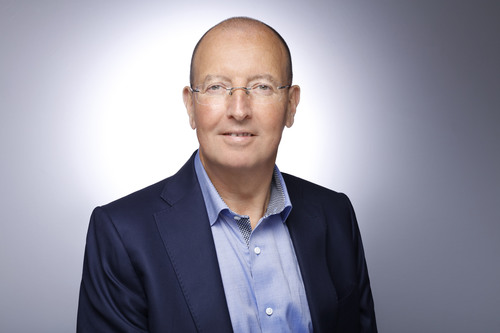 London and Benelux: 24/7/18: 09.00 BST/10.00 CET - DCB, a leading IT security value added distributor in the Benelux for over 20 years, is transitioning under the Nuvias Group brand.

Alongside the name change, the company has announced distribution agreements with a number of important new vendors, strengthening the scope of its offering to reseller partners and emphasising its strong commitment to the region.

Since the Nuvias Group announced the establishment of its Cyber Security Practice in the Benelux, the security portfolio has expanded to include several significant new security vendors such as FireEye, Juniper Networks, Malwarebytes, One-Span (was Vasco), HID Global, FileFacets, Dtex Systems and Arbor Networks. These new vendors join DCB's existing security portfolio, which encompassed major brands such as WatchGuard, Kaspersky Lab and Trustwave.
Commitment to Benelux...
Read full release