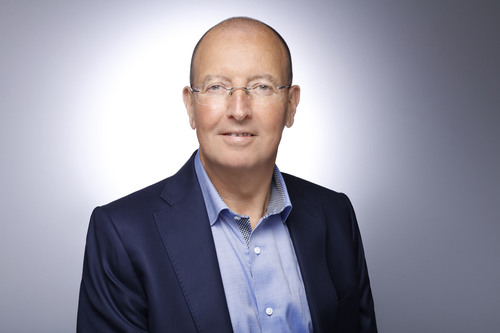 EMBARGOED UNTIL MONDAY 4th JUNE,2018, 09.00 BST, 10.00 CET.

Nuvias Cyber Security Practice expands its range with human-centric security from Forcepoint

London, UK: 4/6/18: 09.00 BST - Nuvias, the fast-growing value-added distributor, has signed a UK and DACH (Germany, Switzerland and Austria) distribution agreement with Forcepoint, a leader in global cyber security.

Forcepoint takes a human-centric approach to cybersecurity and aims to transform the digital enterprise by continuously adapting security response to the dynamic risk posed by individual users and machines. The company is looking to Nuvias to help expand its reach and grow sales across both enterprise and SME markets in the UK and DACH.

Nuvias will distribute the full range of Forcepoint offerings, such as the recently launched Dynamic Data Protection solution which extends customer...
Read full release