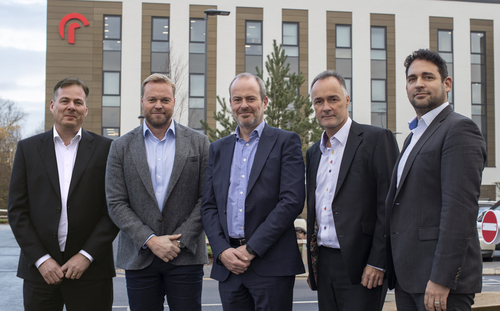 New telecoms provider delivers independent consulting, product advice and network service, building on more than 70,000 existing customers

1 July, 2020 - Crewe, United Kingdom - Radius Payment Solutions today launches Radius Connect, a converged technology, mobile and fixed line telecommunications provider to work with businesses across the UK on how they implement, connect and manage their operations. The new business brings together three acquisitions and provides customers with access to multiple telecommunications providers, mobile networks and technology solutions, as well as independent consulting services and implementation support.

The consolidated Radius Connect will have a subscriber base of over 70,000 customers across mobile and fixed line services. The company can provide services based on solutions from industry-leading technology providers like Microsoft, IBM, Cisco, Avaya and 8x8, as well as services from BT, EE, Gamma, O2, and...
Read full release