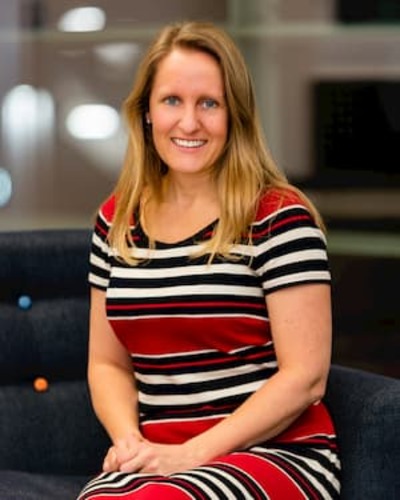 NHS Homes, the scheme launched by the short-term accommodation sector to offer free homes and amenities to NHS key workers, now has over 2,500 properties available for use across the UK. NHS staff have who have used the scheme have expressed their gratitude and homeowners have explained why they have offered their properties to the programme.

The scheme is operated by a number of professional management companies, under the umbrella of trade body the UK Short Term Accommodation Association (STAA). It enables NHS staff to stay in homes near the hospitals they work in for free during the COVID-19 crisis.

The COVID-19 pandemic has caused a massive downturn in bookings in the short-term rental market, so a number of companies in the sector have joined forces with their customers - homeowners who rent out their properties while they are away – to offer homes to NHS workers to stay in, that would otherwise stay empty. It started with a handful of companies...
Read full release