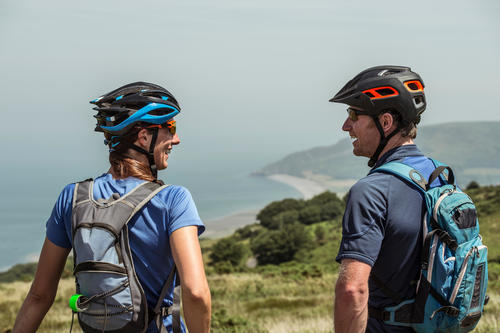 10 life hacks that increase the chances of sticking to your health and fitness resolutions in 2019

When it comes to New Year's Resolutions, the best laid plans and the most honourable intentions usually lie in tatters by early February. But it doesn't have to be this way.

Specialist outdoor activity website timeoutdoors asked 1000s of its members about the obstacles they faced when getting more active and has come up with some sure-fire ways to help live your best life.

Set a goal

Don't just tell yourself you're going to start running/run more/run faster, pick an event and sign up! That way, you've got a specific goal to focus on – not just a vague aim of 'getting fitter' or 'being more active'. timeoutdoors have 1000's of events and challenges on their website...
Read full release