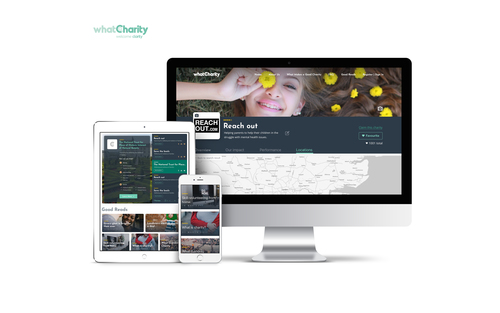 Doing good shouldn't be complicated!

With 1.5% of charities receiving 70% of the £73bn annual sector income, tech start up whatCharity.com is set to level the playing field₁. This innovative platform launched March 15th in a special What (London) Charity initiative, with nationwide roll out following a few weeks later. Answering the strong public demand to find new charities to work with, improve transparency and engagement, and meet the rising interest in social impact - the fully mobile responsive site will provide efficiency, improve trust and deliver a smarter solution to charitable giving.

The initiative will bring together grassroot charities and local SMEs, allowing donors and volunteers to see exactly the support the charities need, whether it be time, money or goods & services. A combination of an online directory and social media platform, the site will provide charities of all sizes better visibility by providing them with a profile...
Read full release