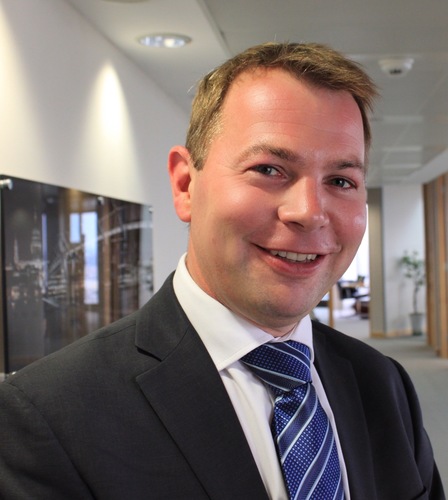 London, UK, 8th March 2017: The National Skills Academy for Rail (NSAR), the industry organisation trusted to advise on skills and support companies to recruit and train people for the rail industry, has welcomed Chancellor Philip Hammond's budget announcement of a £500 million a year investment in 'T' levels which will replace 13,000 qualifications with just 15.

Under the plans, designed to tackle post-Brexit skills gaps, 16-19 year-olds on technical courses will receive 900 hours of training, a rise of more than 50%. This will include industry work placements of one to three months. It is expected this will result in radical reforms to the ways vocational and technical training are delivered.

Neil Robertson, CEO of NSAR was optimistic about this new set of "T-level" qualifications, which should effectively create an additional third route (together with apprenticeships and graduates) into skilled roles within the rail industry and help establish...
Read full release