Companies are key to rebuilding societies after crises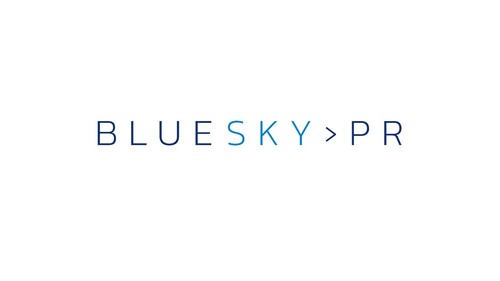 Dr Mary Martin found that companies are a significant 'force on the ground' and have a greater impact in areas that have experienced conflict
PRESS RELEASE: FOR IMMEDIATE RELEASE

Companies are key to rebuilding societies after crises

The private sector is crucial in efforts to build sustainable societies but needs to take a more local, people-centred approach, according to a report by think-tank LSE IDEAS.

Dr Mary Martin found that companies are a significant 'force on the ground' and have a greater impact in areas that have experienced conflict or natural disaster than in stable societies. How they engage with communities is integral, not only to achieve sustainable development goals (SDGs) but in helping to rebuild social cohesion and good governance, especially if there is absence of state rule.

Working with the UN, LSE IDEAS has created The Human Security Business Partnership (HSBP) Framework, a practical proposal on how to reset often problematic and confrontational relationships between the private sector, local communities, government and civil society, as a way for businesses to contribute to the SDGs and promote stability.

The HSBP Framework recognises that companies, communities, and governments have common interests in mitigating threats which affect them and suggests that business can leverage its unique role as employer, investor or contractor, bringing capital, new skills, standards, and logistics and encouraging cross-cutting long-term solutions to complex development and security problems.

The Framework is based on core principles of human security which focus on individual wellbeing and daily concerns such as having a roof over your head, a job, and a healthy natural environment.

"It's because individuals and communities need a combination of physical safety, material welfare, and psychological wellbeing, that the HSBP Framework aims to improve collaboration at the local level between business, government, and local people," says Dr Martin.

"Businesses can not only support the UN's Sustainable Development Goals, but also have a real-world impact on vulnerable societies."

The HSBP Framework is now being applied in an initial trial scheme with post-conflict communities in Colombia.

/ENDS

For more information, a copy of the report, or to speak to Dr Mary Martin, contact Katie Hurley at BlueSky PR on khurley@bluesky-pr.com or call +44 (0) 1582 790701.
This press release was distributed by ResponseSource Press Release Wire on behalf of BlueSky Public Relations Ltd in the following categories: Environment & Nature, Business & Finance, Education & Human Resources, Public Sector, Third Sector & Legal, Construction & Property, for more information visit https://pressreleasewire.responsesource.com/about.