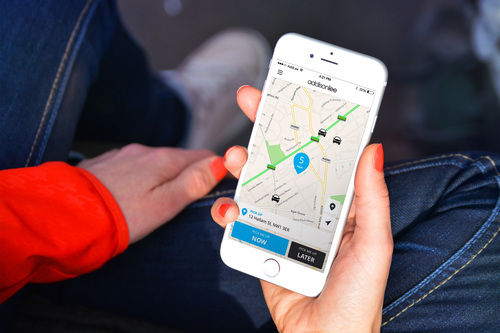 Adaptavist is working with Addison Lee, Europe's largest premium car service, to help accelerate and scale its software development team's use of Agile.

The new reality is that every business is a software business with applications and information technology being core to how companies operate, manage and serve their customers regardless of industry. Addison Lee, as an early adopter of software as the heart of its business, is this reality personified. With over 100 developers focused on advancing its software, the company is making significant investments in its technology to ensure it keeps ahead of any new competition.

Addison Lee has long recognised that it's crucial for the business to constantly innovate and drive performance through its software. As well as digital innovation, Addison Lee's Technology Development team are focused on enhancing customer experience and...
Read full release