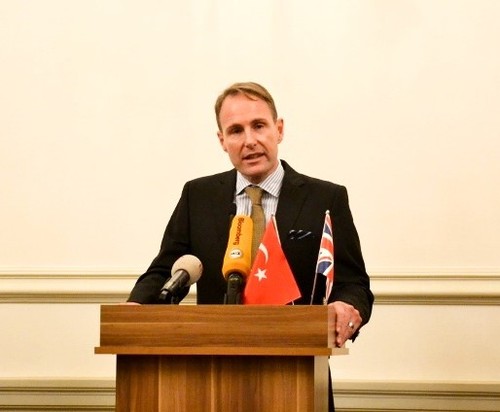 BACK 2 BUSINESS INTERNATIONAL, a world leading trade and investment services company has announced the appointment of former Australian Diplomat and Trade Commissioner, Lino Strangis, as its new Chief Executive Officer.

Lino Strangis joined BACK 2 BUSINESS in 2019 as Ambassador and Regional Director for the Indo-Pacific. He was responsible for establishing service agreements with key regional governments to expand the reach of B2B's investment facilitation program. BACK 2 BUSINESS has facilitated over £100 Million in trade and investment across five continents to date.

His appointment comes at a formative time for the growing professional services firm, which is spearheading new agreements as the partner of choice for trade and investment facilitation services with governments in Saudi Arabia, Malaysia, China and a range of countries in Africa. South America has also become a very prospective market, building on the momentum the firm was able to...
Read full release