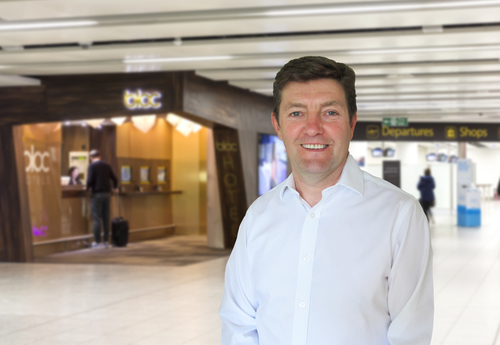 3 June 2021, Bloc Hotels is delighted to announce the appointment of Paul Lewis as its new Chief Financial Officer.

Paul brings a wealth of experience from across a mix of hospitality sectors as well as technology businesses and will support the continuing expansion plans of Bloc.

Construction of a new flagship Bloc Hotel is already underway at Grand Central in Birmingham and more properties are in the pipeline.

Paul says: "I have watched the progress of Bloc over the years and look forward to helping with the realisation of the next exciting growth phase and want to continue the success it has achieved over the past decade.

"The aspirations of Bloc are closely aligned to those we held at Qbic prior to the covid pandemic, I believe there will be many opportunities for Bloc as the sector continues to recover.

"Clearly there are challenges in the short-term as a result of covid, however the longer-term...
Read full release