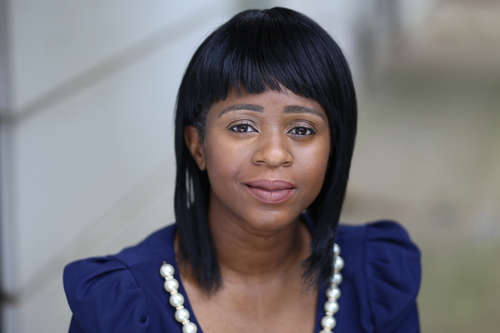 Clare Anyiam-Osigwe joins elite list of Black British female directors to secure UK cinema distribution.


Having become the first Black British female to be honoured by the Queen for services to dermatology in 2017, Clare Anyiam-Osigwe will join another illustrious list next month when she becomes the 6th Black British female director in history to have a feature film released in UK cinemas with her debut feature, 'No Shade' on Friday the 2nd of November.

Today's announcement follows the successful premiere of the film in Cannes, Washington and London where it opened this year's British Urban Film Festival (BUFF). Written & directed by Anyiam-Osigwe, the award-winning dermatologist puts colourism and the problematic nature of skin-tone preference in the spotlight.

Historians have to go back over 2 decades to find the first Black British female director to have secured UK cinema distribution - a revelation in itself given that...
Read full release