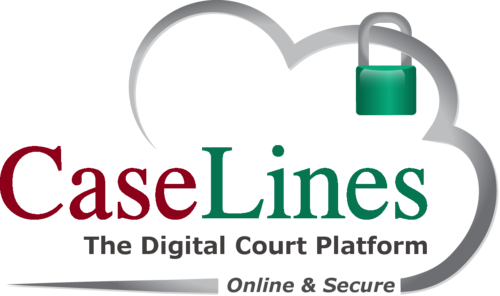 Netmaster Solutions Ltd, provider of Caselines, the global leader in evidence management and courtroom presentation is pleased to announce that it has hired Jon McNerney as Chief Executive Officer.

Mr McNerney joins from Forrester Research and brings over 30 years of sales, marketing and business development experience working in organisations such as Autonomy, Kaseya, the Internet Society, Lotus Development Corporation and Talisma Corporation.

"I'm very pleased to join Netmaster Solutions, whose enthusiasm for innovation and customer focus I share. I have had successful results during my career to open and expand market share worldwide for various organisations. CaseLines is one of those solutions that brings real value to courtrooms internationally and has had significant success in a short time. There are exciting changes happening in legal technology and I am looking forward to being a part of it." says Jon McNerney.

"Jon...
Read full release