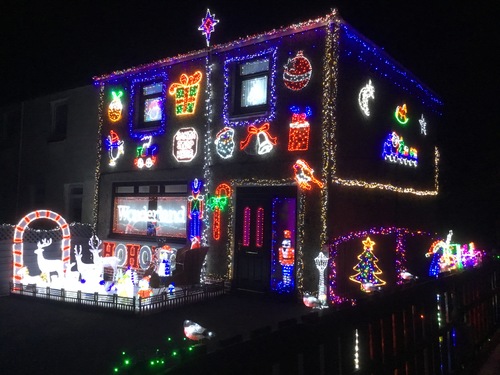 Charted Horticulturist, broadcaster and founder of the Illumination Street campaign, David Domoney, urges Brits to "Light up our streets to lift our spirits this Christmas". 2020 has been a year of challenge for us all and David believes that we deserve good cheer end the year with in positive spirit.

"2020 has been difficult for so many of us, the impact our mental and physical wellbeing has stretched many of us to breaking point and I feel that putting some lights up is in as gesture of goodwill to family, neighbours & visiting friends. It's a light for everyday that we have lost time with our loved ones. It's a symbol of remembrance for those that we have lost and it's a tribute to the keyworkers (NHS staff, our emergency services, the delivery drivers, food retailers, carers and many others) who have kept things ticking over, whilst we wait for a vaccine".

To urge Briton's to take action Domoney has done two things – 1) set up Illumination Street,...
Read full release