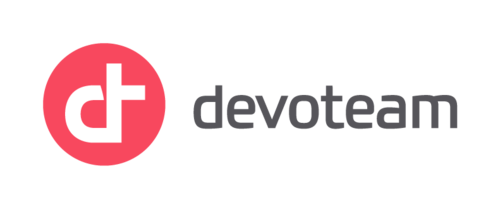 March 13, 2018, London

Devoteam (Euronext Paris: DVT) achieved a sharp increase in revenues and operating margin and ended the financial year 2017 above the annual objectives. Revenues grew nearly 13% over the year to €540.4 million with an operating margin of 10%. Despite a rapid growth in headcount its organic growth hit 10%. The Group's share price has risen from €47 in September 2016 to a high of €87 in March 2018.

"Devoteam's strong results for 2017 show the success of its digital transformation strategy."

2017 showed significant success with our 3 strategic partners, announced in the company's strategic plan 'Scale! 2020', enabling Devoteam to accelerate its 'pure-player' positioning on digital transformation, notably on IT operational excellence with ServiceNow, on collaborative solutions with Google, and on Cloud and DevOps Open Source technologies with Red...
Read full release